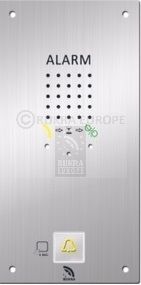 Productinformation
The
RUKRA
car panels are
made of high quality
vertically
brushed stainless steel.
The alarm button is equipped with two normally open (NO) contacts and also there are yellow LEDs (12-24VDC) present in the alarm button.
The panel is engraved with high-quality color pictograms according to the NEN 81-28.
On request, the car panels can be branded with your own logo or with an alarm button with telephone icon.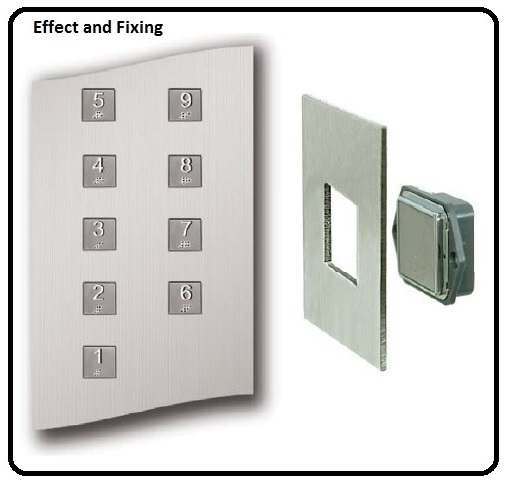 Specification
TECHNICALL
• Pictograms NEN 81-28
• Stainless steel 2mm
• Vandalproof alarmbutton
• Alarmbutton with braille
• Alarmbutton 2 x N.O.
• Alarmbutton incl. yellow Led's 12/24VDC
• Engraving with paint
• Sizes: 300x150x2mm
• Article number: RK-1155